Two things I love are words and pictures, and I have spent my adult life creating them for others. I'd love to create them for you!
I'm a journalist, copywriter, illustrator and communications consultant, and have made a career out of helping people and businesses tell their stories and find their communities.
That means I've planned, written and edited websites and intranets, newsletters, social media feeds, non-fiction books, annual reports, business prospectuses, charitable fundraising campaigns, media articles, brochures and collateral, and just about anything else you can think of… for artists, non-profits and multinational companies, and everyone else in between.
I've been a magazine editor, brand manager, a radio broadcaster, a writing teacher, a media producer, a features writer, a copywriter, and a communications auditor. I was Launch Editor of two national magazines. I've illustrated books, branding, educational material, menus, brochures, wedding invitations and stationery. And I've been blogging since MySpace.
How can I help you tell your story?
I'll help you by writing, editing or planning your campaigns, web copy, newsletters, collateral, teaching material, reports and product descriptions. I'll focus on your audience and the outcomes you want to achieve.
MORE ABOUT MY WRITING & CLIENTS HERE >>
I will create custom, hand-painted illustrations for you that help bring your event, brand, book, course, newsletter, recipe, (and most other things you can imagine in pictures) to life.
VIEW SAMPLES AND CLIENT FEEDBACK HERE >>
I can help you reach your 'right people' online. I can strategically map and create a Squarespace website for you; plan, launch and manage your newsletter or blog; and help translate your knowledge into online courses.
MORE ABOUT YOUR VISIBILITY, HERE >>
I can help you create a personal or business brand identity that feels natural and true-to-you, custom-creating your logo, colour palette, key words and style guide. Should you wish it, I can also help you create on-brand collateral that makes the most of your new look.
EMAIL ME TO GET STARTED >>
Brand positioning & experience
A truly memorable brand goes beyond a logo: it is about how it makes people feel. We will identify your goals; write a mission statement; find your audience; uncover your brand personality; clarify your style… and then roll these out across everything you do.
LET'S CREATE A MEMORABLE BRAND EXPERIENCE >>
I run a small number of online courses and workshops that help people tap into their creativity, find their communities, and tell their own stories their own way. These courses vary in size from 10 to 100 participants, and weekend intensives to three-month guided lessons.
Instagram audit & management
Instagram is my favourite place online, and I can help you make the most of this friendly platform. I'll provide a detailed audit that strategically hones your feed; and can manage your account to help you engage with your 'right people,' to achieve your goals.
VISIT ME ON INSTAGRAM, AND SEND ME A DM >>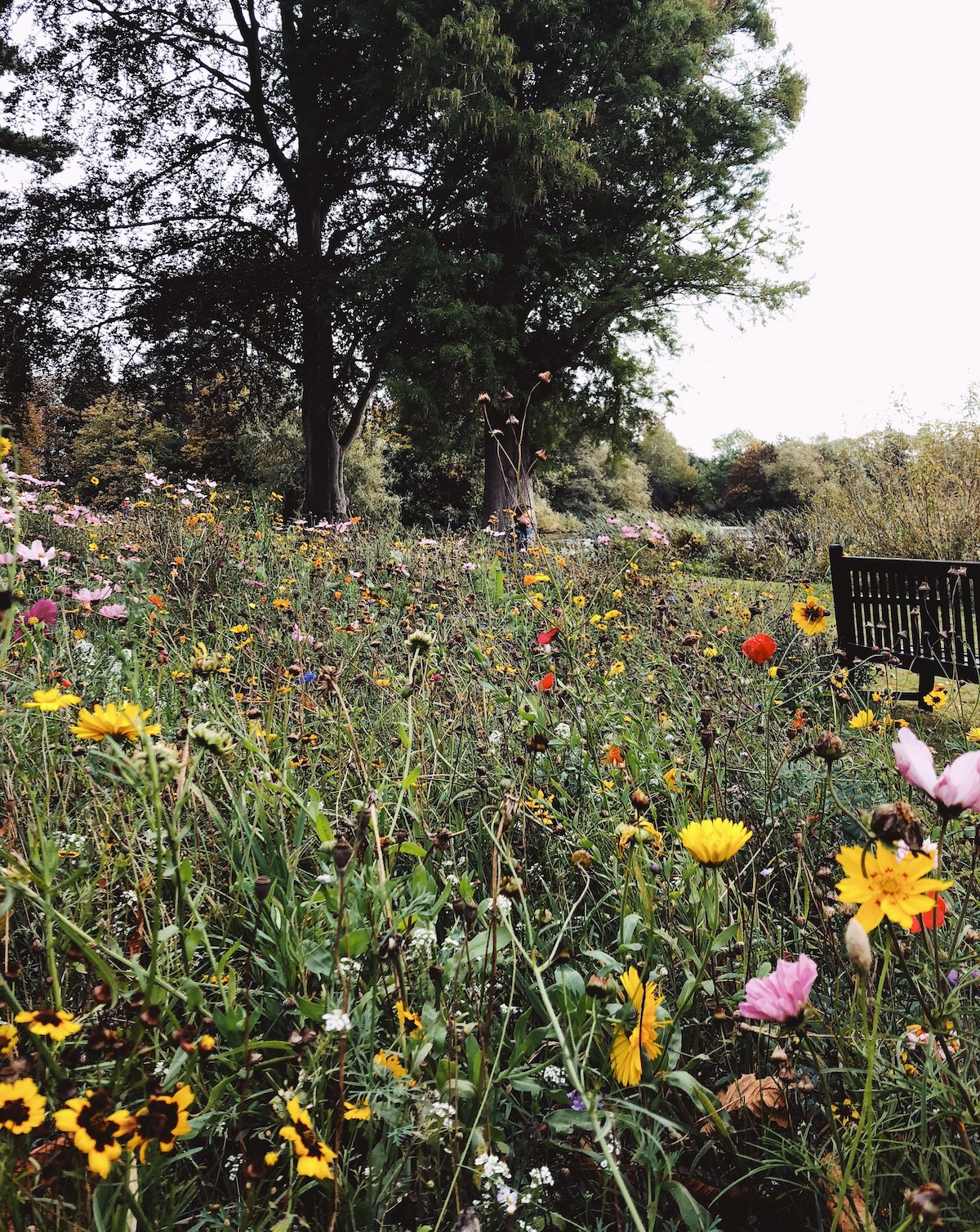 We'll spend some time, one-on-one, talking about your creative dreams and how to help you realise them. At the end of each session or program, you come away with actionable next steps that get you immediately onto the path you seek.
I'm so excited to work with you!
Click "email me" below to get in touch with your questions, ideas, or crazy flashes of inspiration.